Ni-Hao キャンティドール Candy Doll lovers! Guess what ya? I finally have a new makeup review for all of you! Most of all it's not just one product, coz I am sharing my review for [ラムネピンク、アプリコットベージュ、バニラベージュ] Lemonade Pink, Apricot Beige and Vanilla Beige! For those of you who loves Neutral and Nude shades then you really have to read on coz I am definitely in-LOVE! I swear... the candy doll lipstick shades are now my favorite! To the point that now I only want to use those and forget about my other lipstick collection. Oops! Anyway, on to the review [Trying to improve my Photography Skills!] let's start with some pictures...
Candy Doll Lipstick
without the chio cover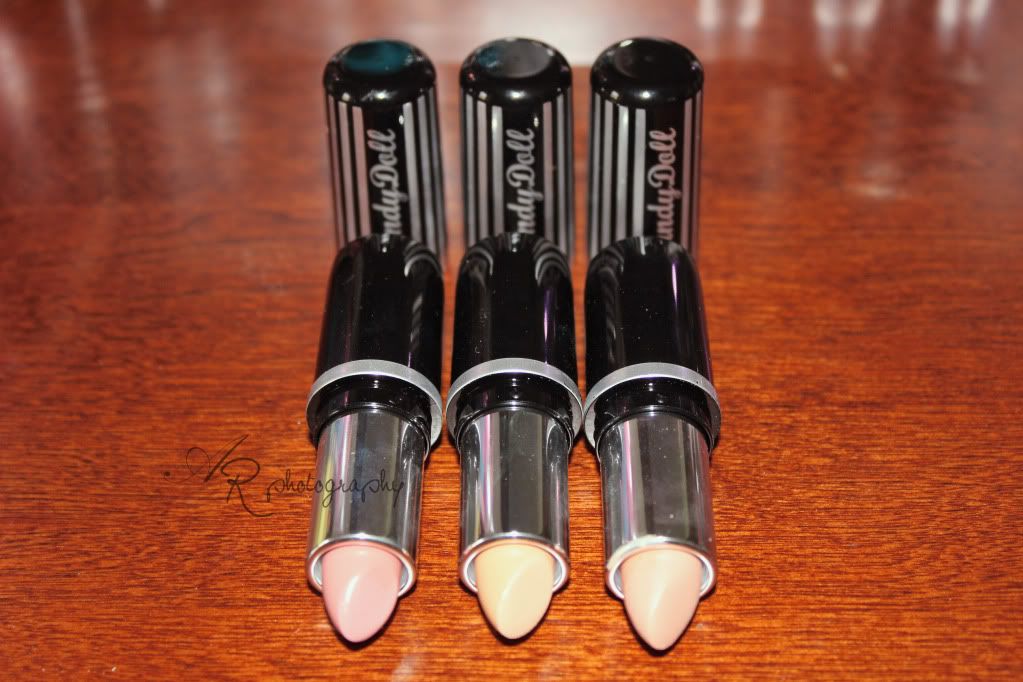 Lemonade Pink ラムネピンク
Vanilla Beige バニラベージュ
Apricot Beige アプリコットベージュ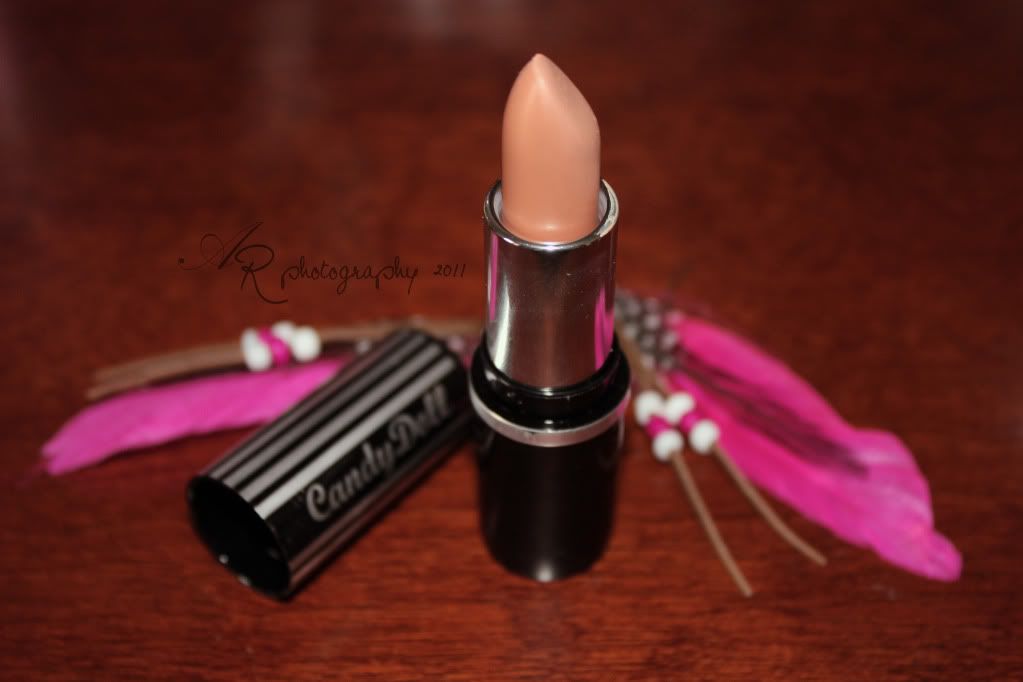 With all honesty just by looking at the lipstick I already knew I'm going to like it. Just didn't expect to literally fall in love with it. The lipstick is not very fragrant to almost odorless. If there's any hint of smell at all I would say its like baby powder. I could barely smell it and I wish there's more scent since I love fresh fragrance. This is very good though as for those who don't like any fragrance or even a hint of scent on their beauty products. This definitely a must have and a must buy! You can get these lipstick from
Tokyo Ninki
and can be bought along with the rest of the Candy Doll collection. Now for the swatches...
Without Flash
With Flash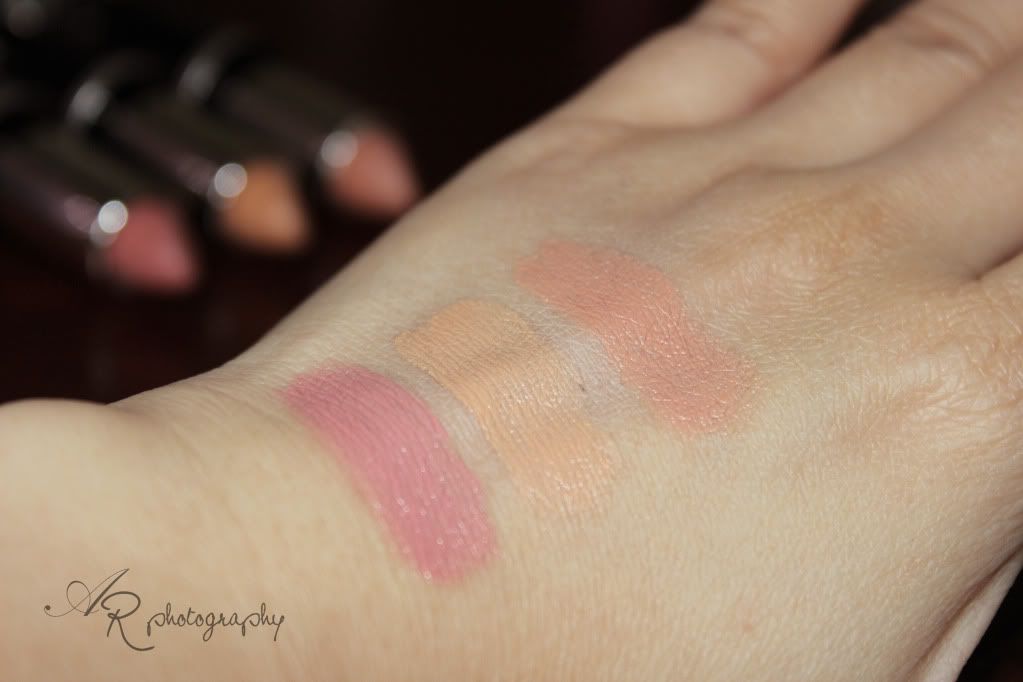 Lemonade Pink ラムネピンク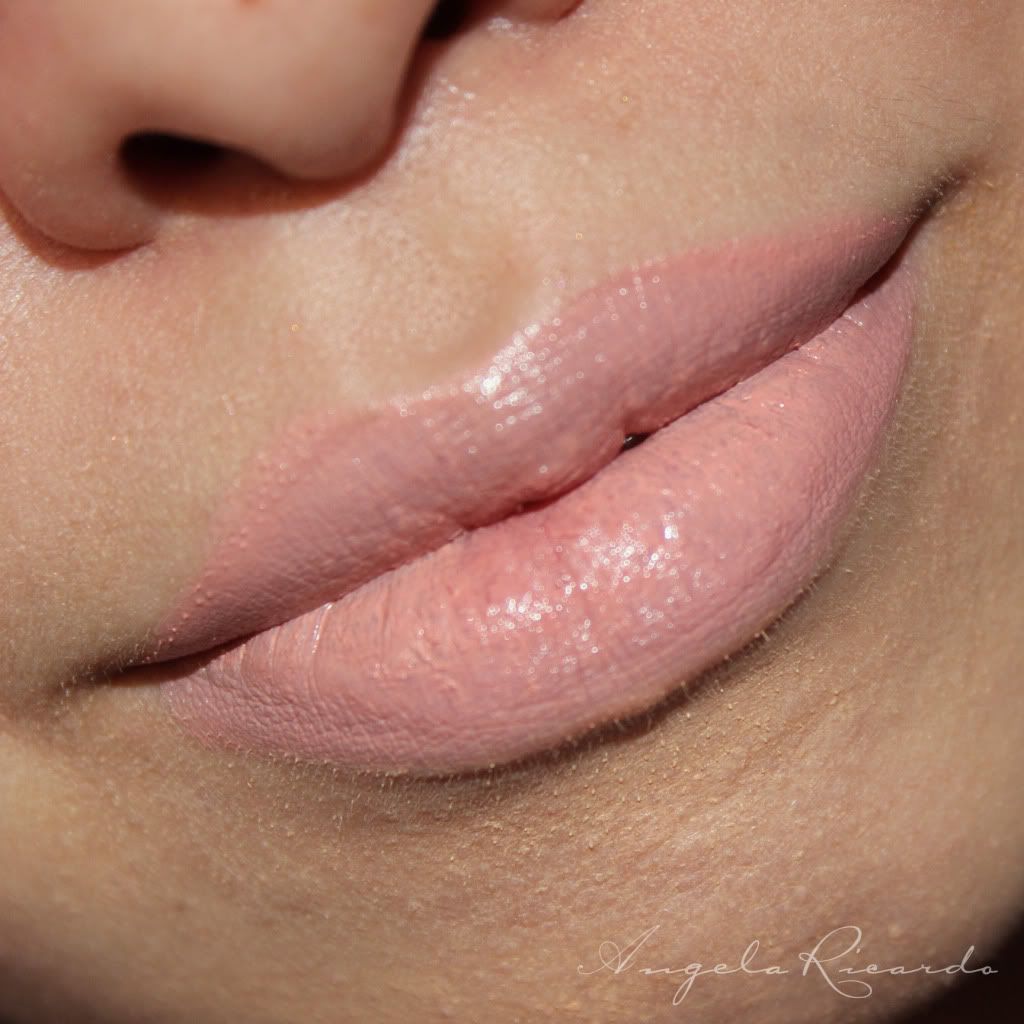 Vanilla Beige バニラベージュ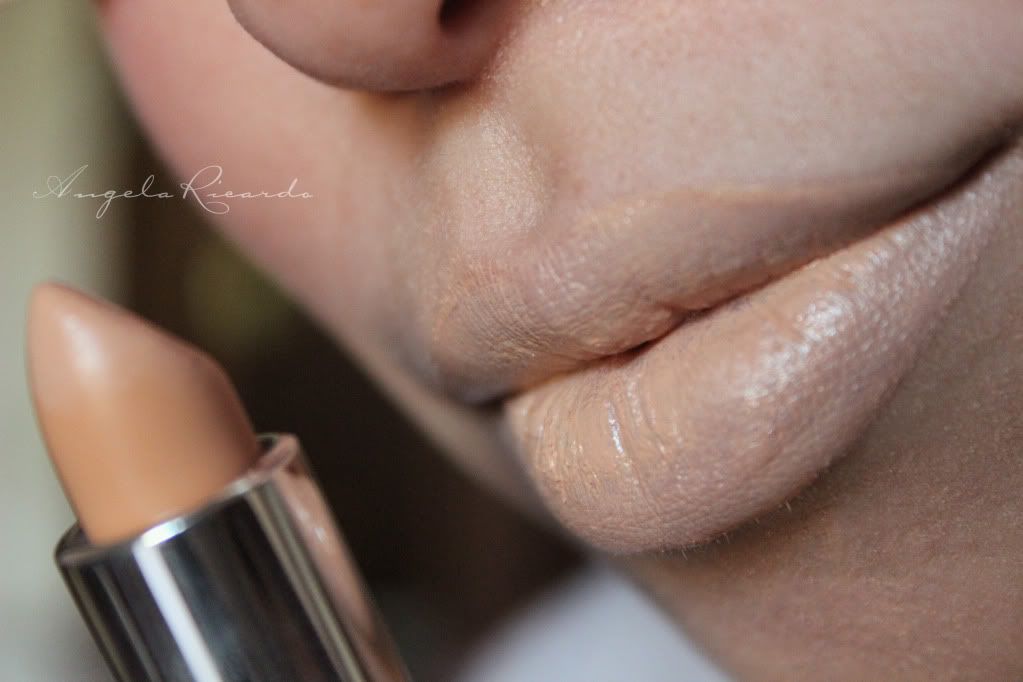 Apricot Beige アプリコットベージュ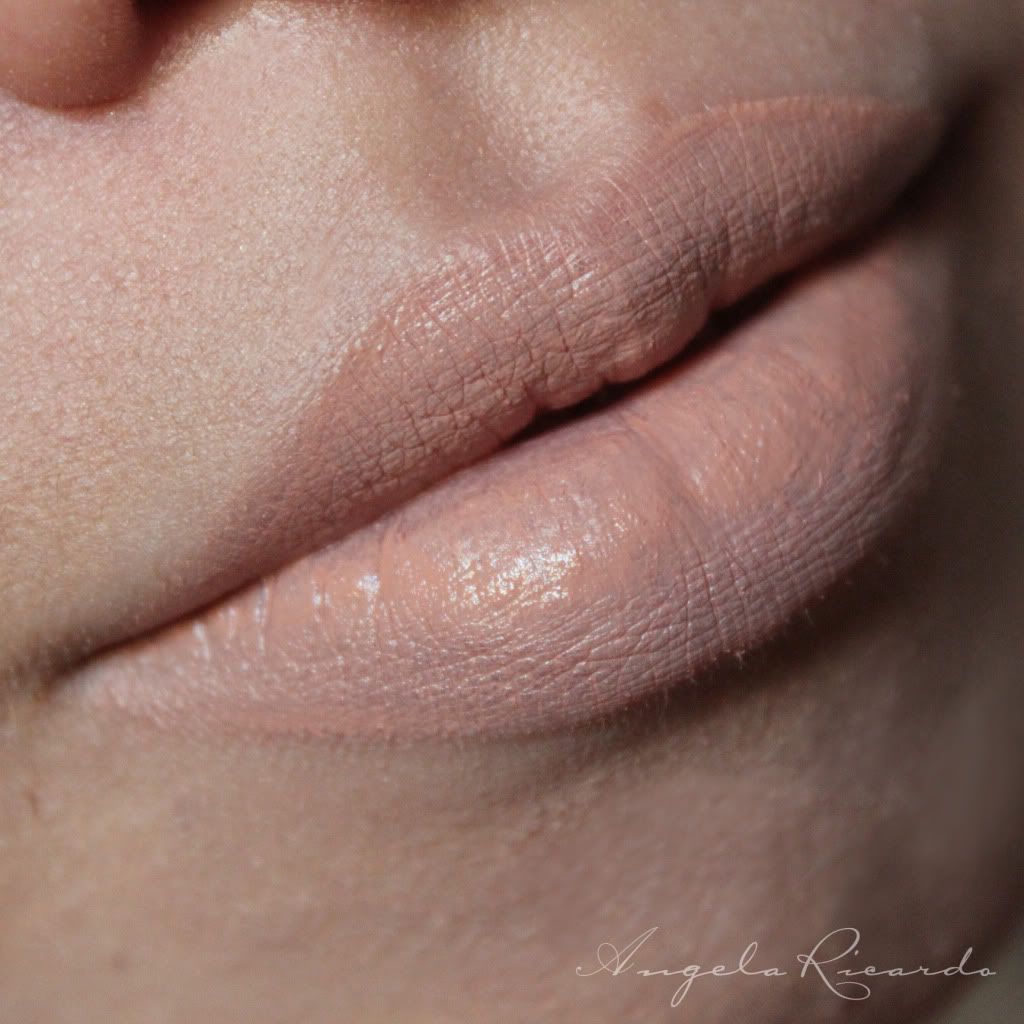 These lipstick are totally worth the purchase. I am not one to over promote or exaggerate on things. So if I am telling you it really is worth it, that's because it is. The texture of the lippies are creamy, easy to apply but has a hint of matte so it doesn't spread like crazy. No worries about smudging away too fast and keeps in tact for a good while. No need to keep re-applying as it does last and even the color too.
Overall:
10/10 stars... Very pigmented and easy to apply. Long lasting and doesn't have noticeable scent in it. Great buy and a must have and keeps lips moisturize and promotes soft lips too.
FTC:
All
Candy Doll Lipstick
was sent to me for review purposes by
TokyoNinki.com
. Also, I'm not getting paid for the review I have made for this product. I'm not affiliated with any of the companies/brands mentioned. This is my honest opinion.